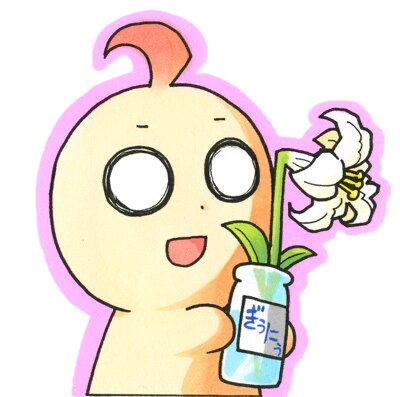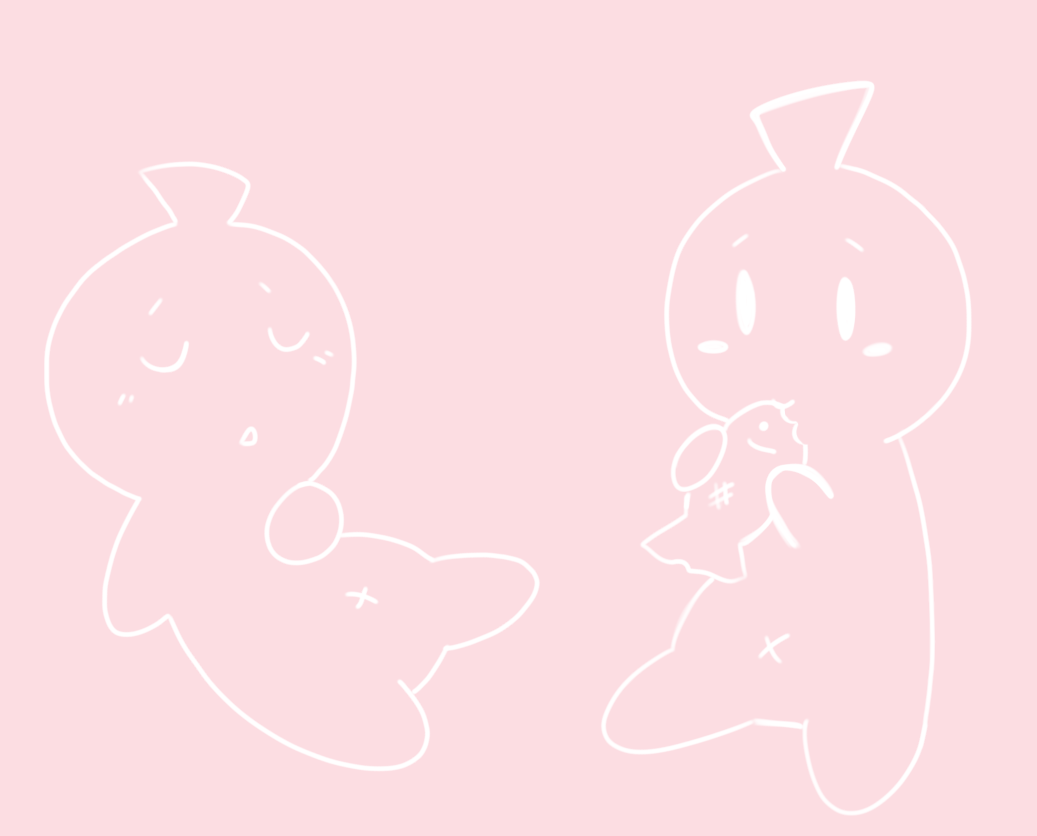 Who is yoshimu ?
Yoshimurakana 「よしむらかな」 is a mangaka most well known for his manga Murciélago. He was born in Wakayama prefecture on May 30th 1986 (don't forget to wish him a happy birthday!!!), and is 37 as of today
He first worked as an assistant for Hiroshi Shiibashi on the manga Nurarihyon no mago in 2008. He received an award by young gangan for his work Choukiwamu mahou shoujo miiko「超究魔法少女ミーコ」 in 2012 and Murciélago got serialized in the same magazine the next year.
He is very active on Twitter and posts almost everyday. His tweets are somewhat unhinged but always interesting (he's a very funny man) ! He's really close with his community and retweets or likes almost every piece of fanart (he's also a nice man) !! I recommend checking his Twitter out to find out about interesting Murciélago facts and/or see more of his art.
However, his Twitter isn't mainly dedicated to his art and manga, he seems waaaay more interested in playing and posting about various Gacha games (FGO, Uma musume and recently NIKKE).
But let's not forget about the most important part; his love for yuri (he is a true yuri man)!!! He will always happily talk about yuri and lesbianism while always being respectful about it. His works are amazing when it comes to depicting intimate lesbian relationships (I promise)
Also! He's the creator of these cute little round creatures, they're called manjuus and there's so many different (adorable) kinds of them!!!!